While your health plan covers the bulk of your medical costs, the flexible savings account (or FSA) through your employer bridges the gap when it comes to out-of-pocket expenses, like copays and excluded services. Not only that, you won't pay taxes on your FSA funds, giving you a break that makes tax season a little more manageable.
But, unfortunately, FSA funds won't be available forever. Specifically, you'll usually need to use 'em up by the end of the year to avoid losing money, since they generally don't roll over year to year. And even if your employer offers extension options, like a 2 ½ month grace period for spending, or the option to roll $500 over to your next year's funds, you'll still get the most for your money if you spend it—or at least finalize your plans to spend it—now.
How, you ask? We've collected some of the top options for you spend leftover FSA funds so you can live healthy, feel good and travel safe in the new year.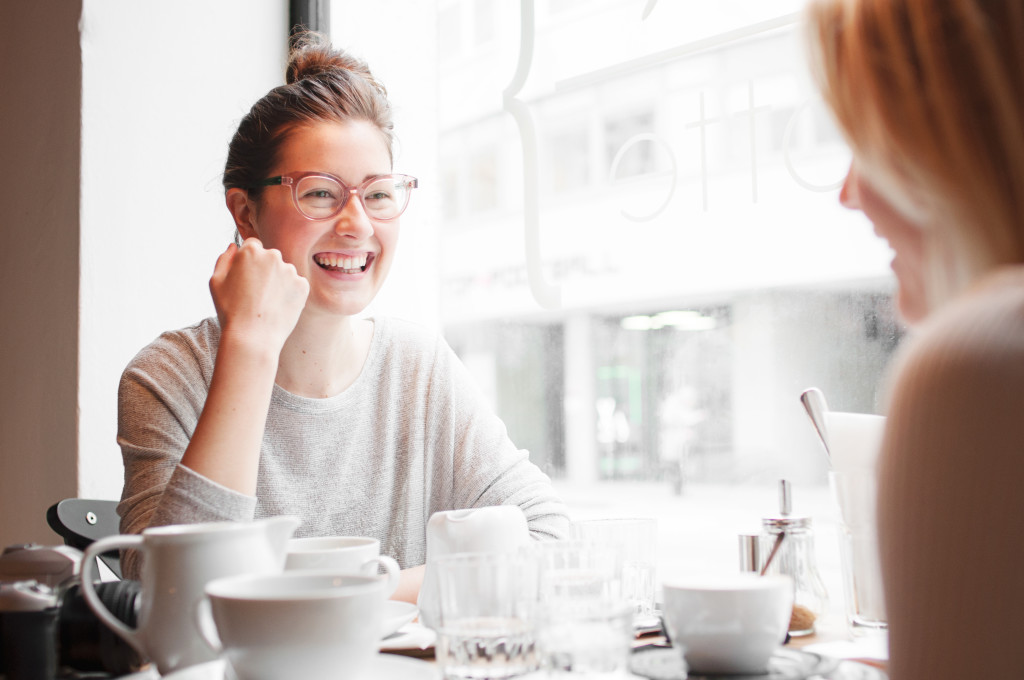 1. Upgrade your glasses
Whether you need new prescription sunnies, a stronger pair of lenses or just a new pair to spare, this is the perfect time to update your look. Your eye examination, new glasses and any other equipment—like cleaning cloths or repair kits—are all eligible expenses. And if you just need a pair of over-the-counter glasses for reading? No problem, you can use your FSA funds to pay for those, too.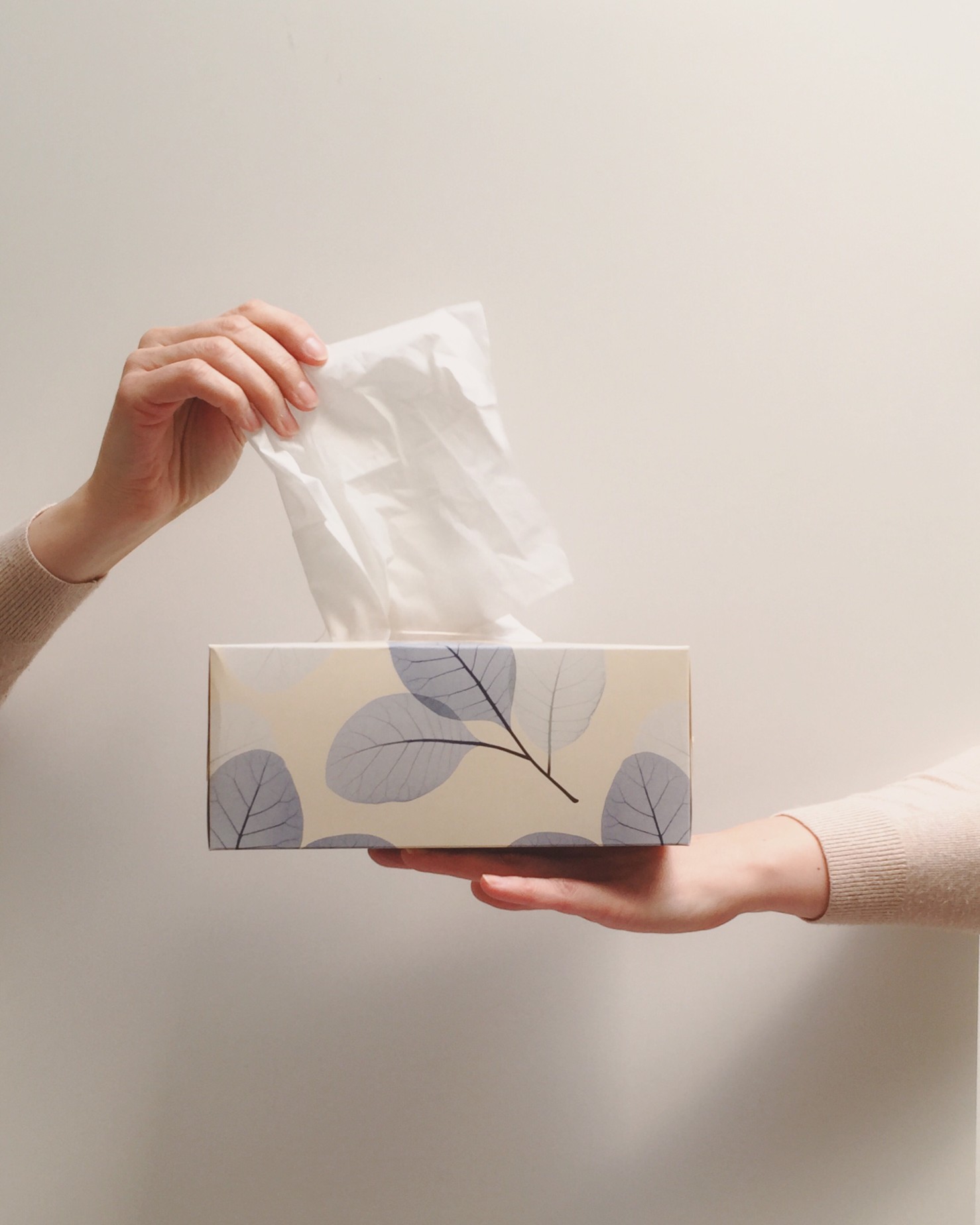 2. Prepare for cold and flu season
'Tis is the season of chilly nights, holiday celebrations, and… pesky colds and flus. Your FSA expenses can cover any vaccinations, so get your flu vaccine before the funds expire to protect yourself and those around you. Over-the-counter flu and cold medications and prevention are also eligible expenses if you have a prescription, which takes (some) of the sting out of getting sick.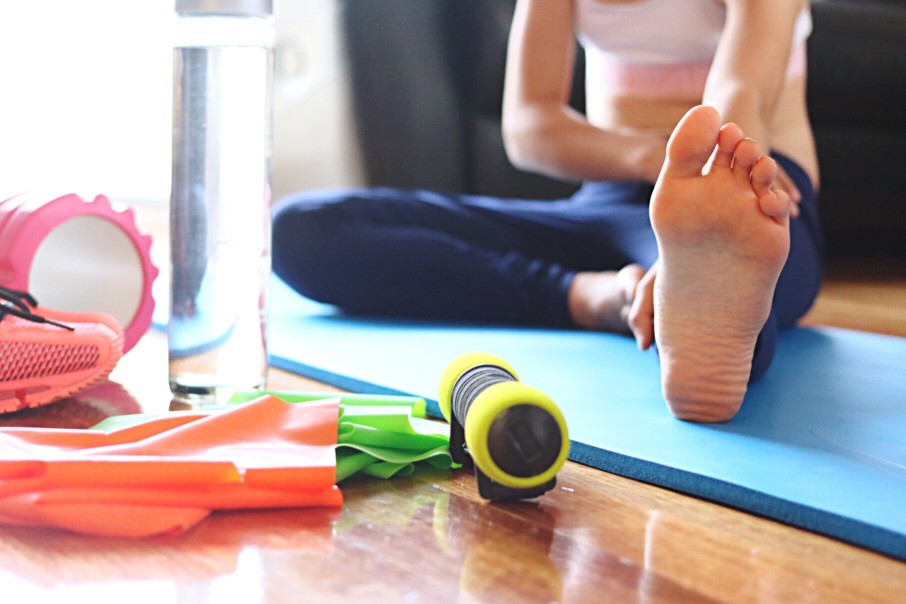 3. Stock up on basic health equipment
Leftover FSA funds are ideal for picking up equipment with a long shelf life—supplies that won't expire even if you don't start to use them right away. So take the opportunity to pick up blood pressure monitors and diabetic monitors, testing strips and supplies to keep an eye on cardiovascular issues or blood sugar levels in the new year. You can also use your FSA money to buy exercise equipment, as long as you have a doctor's letter saying it's necessary to treat a medical condition.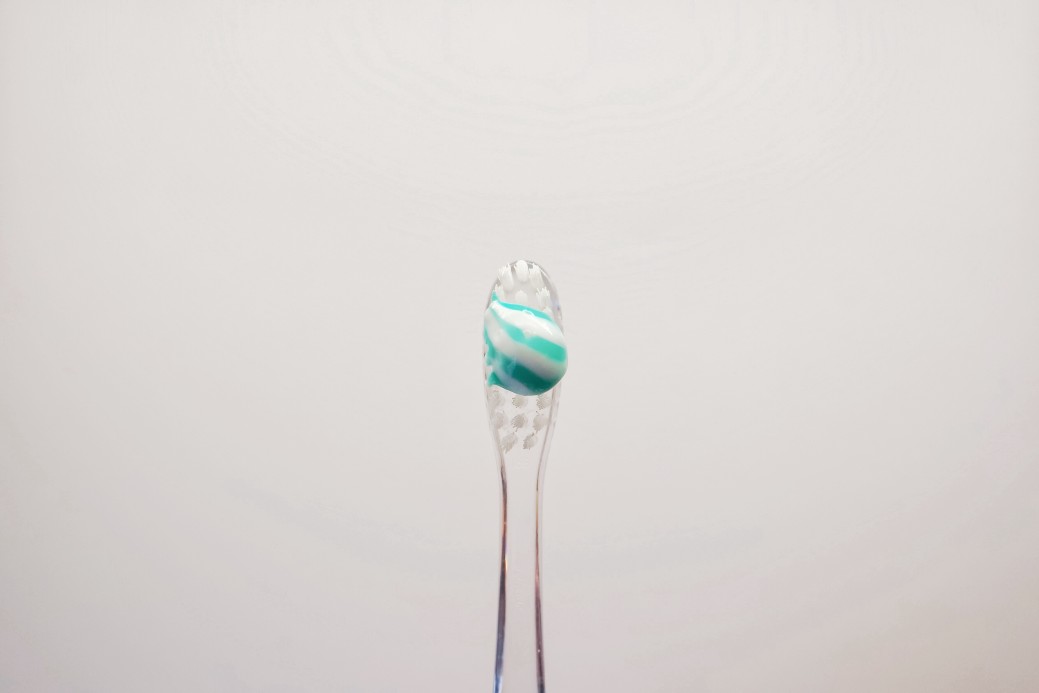 4. Protect (or perfect) your smile
Dental examinations and basic dental treatments—like cleanings and fillings—all eligible expenses, so take the opportunity to book an end-of-year dental checkup and make sure your teeth and gums are healthy. In some cases, you can use FSA funds to make your smile more beautiful. Fillings are eligible expenses, so ask your dentist swapping metal amalgam fillings for tooth-colored ones, and even veneers are allowed, provided you have a dentist's letter saying they're medically necessary.
5. Address lingering aches and pains
The arrival of winter often comes with achy joints and muscles—but thankfully, there's an FSA eligible expense for that. Physical therapy and chiropractic care are are eligible for reimbursement, and massage therapy to to treat a medical condition may be eligible as well. If you're feeling a little adventurous, try booking an acupuncture appointment. Acupuncture not only helps relax your muscles to relieve aches and chronic, it also enhances relaxation and promotes good mental health.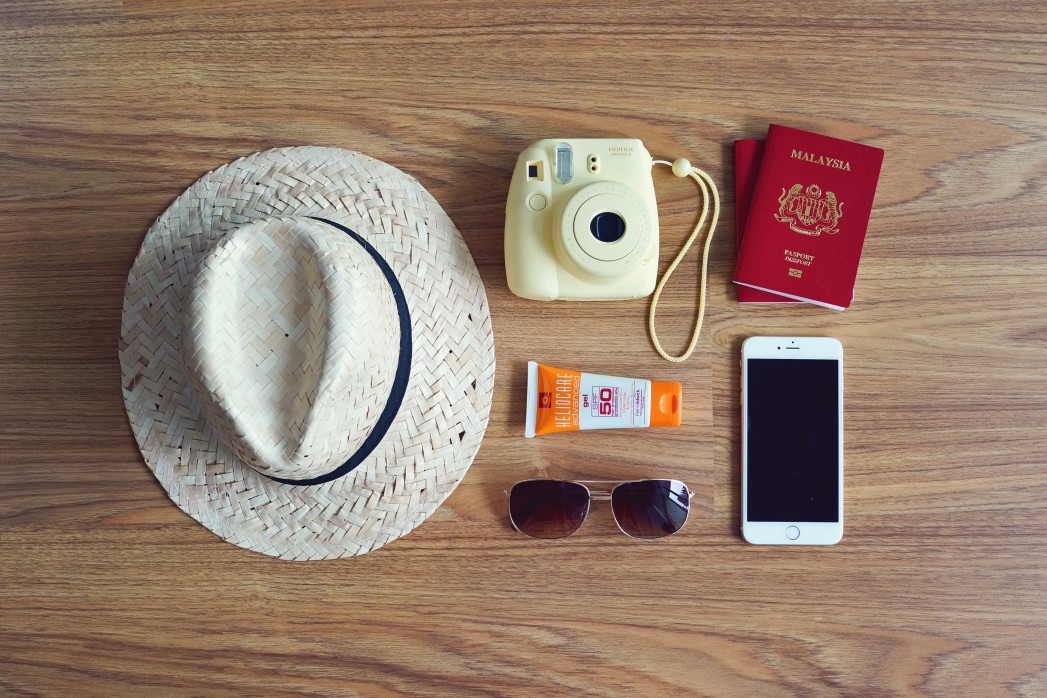 6. Prepare for travel
Planning a trip in the upcoming months? Get a jump-start on preparation and make the most of your FSA eligible expenses by starting to shop for your vacation now. Broad-spectrum sunscreen with an SPF of 15+ is eligible for reimbursement, along with after-sun ointments and creams (because sunscreen application mistakes happen to the best of us!). If you're traveling abroad, check with your doctor to find out which vaccinations you need. And use your FSA funds to pick up over-the-counter headache and pain relief medicine to take abroad—it's eligible for reimbursement as long as you get a prescription.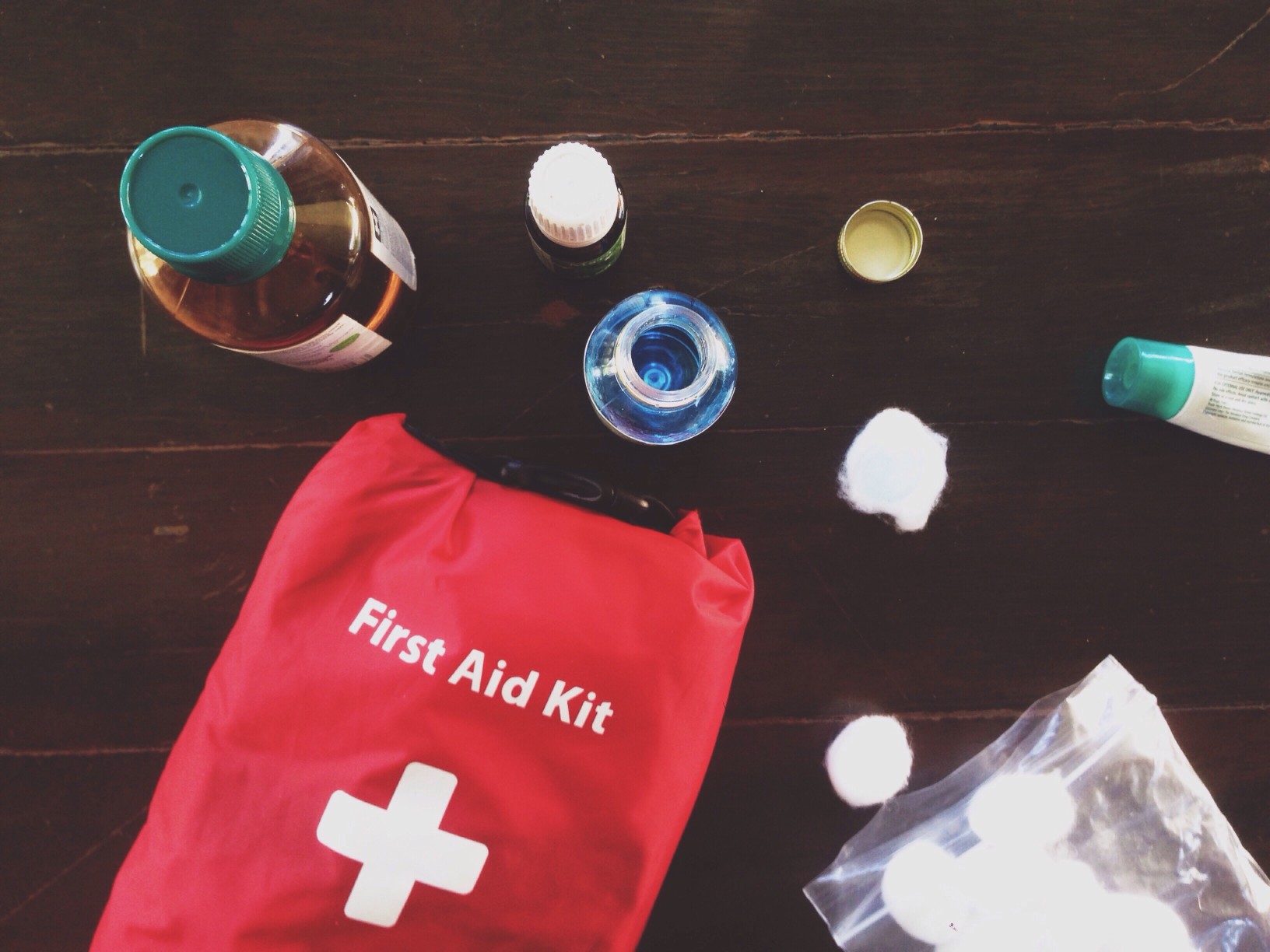 7. Invest in first aid kits
You never know when a cut, burn or nasty bug bite will need at little at-home medical attention—and investing in first aid supplies now means you're prepared when it happens. Use your FSA funds to pick up first aid kits for your home and car, and pick up an extra kit for cottage or camping trips. Smaller first aid kits to keep in your office or bag also count as FSA eligible expenses, so use those funds to make sure you have basic first aid supplies anywhere you go.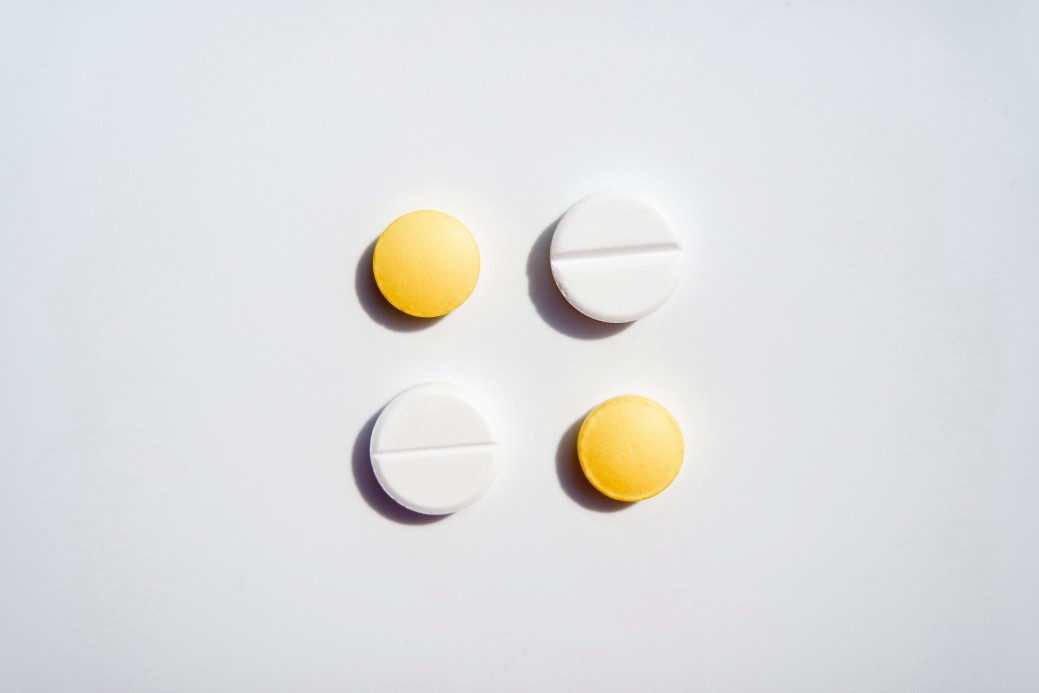 8. Clear the air
Indoor air quality is notoriously poor, which can spell trouble for those with allergies, asthma or other breathing issues. An air filter can remove dust, pollen, smoke particles and other common allergens to help you breathe easier, and they're eligible for reimbursement if you have a letter from your doctor. Alternatively, you can prepare for spring's pollen vortex by using FSA funds to buy allergy medication, as long as you have a prescription.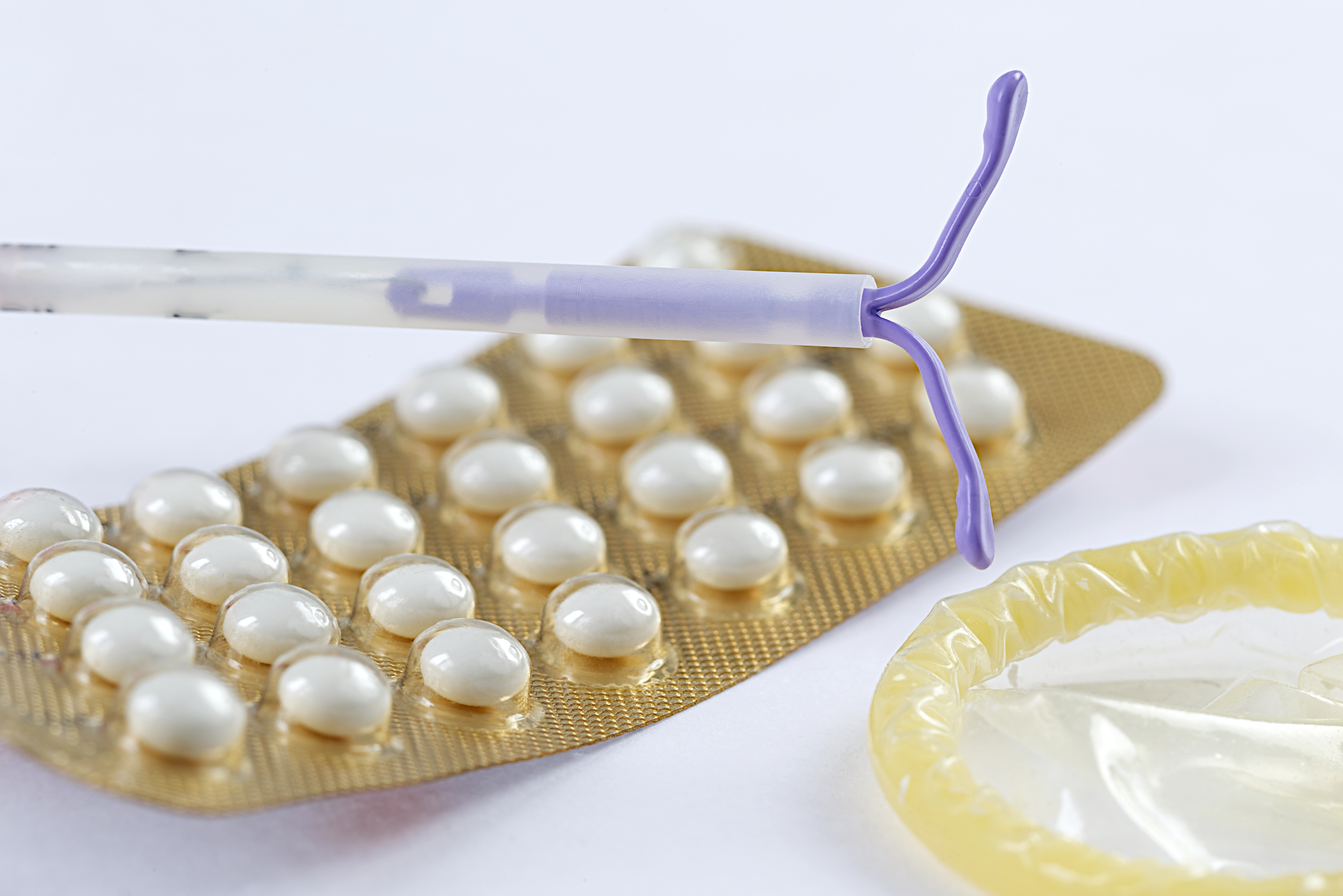 9. Protect your reproductive health
Those leftover FSA funds are a great way to practice safer sex in 2018. Basic contraceptives—including condoms, internal condoms and spermicide—are all eligible for reimbursement. You can also use FSA funds to cover prescription contraceptives, including longer-term forms of birth control like an IUD. If you're planning a family, prescription vitamins (including prenatal vitamins) and lamaze classes are eligible for reimbursement.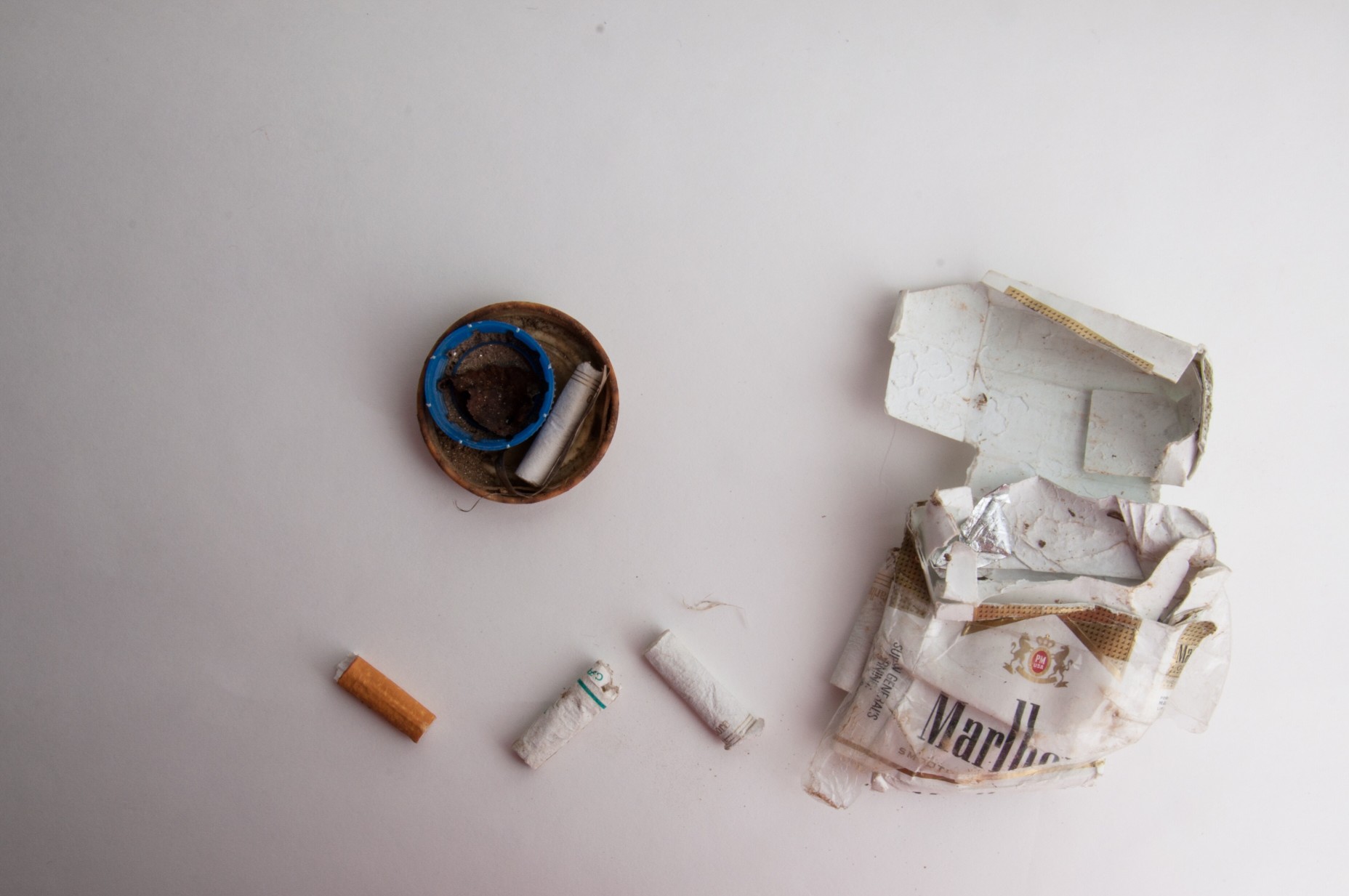 10. Quit smoking
If your goal is to get healthier in 2018, using your FSA funds to butt out before the new year is a great place to start. Smoking cessation programs and counseling, plus prescription smoking medications, are eligible expenses. And you can also use your FSA funds to pay for over-the-counter patches and gum as long as you have a prescription.
No matter how you choose to spend your remaining funds, make sure to keep detailed, itemized receipts in case the IRS asks for documentation. If you only have credit card or bank statements to document your purchases, you risk missing out on some or all of your reimbursement.